Apply for Opportunity Now Colorado – an $85 million grant program catalyzing transformative change for Colorado's workforce.
HB22-1350 Grant Program funded through the Colorado Office of Economic Development and International Trade (OEDIT)

We are taking a bold new approach to workforce development in our state to meet Coloradans where they're at in their lives.
Opportunity Now is providing $85 million to implement and scale talent development initiatives across the state of Colorado.
1
Meet key talent needs in regions throughout all of Colorado
2
Incentivize collaboration between education and industry
3
Match Coloradans with in-demand jobs that pay living wages
Opportunity Now catalyzes regional industry and education collaboration to unlock economic mobility for Coloradans.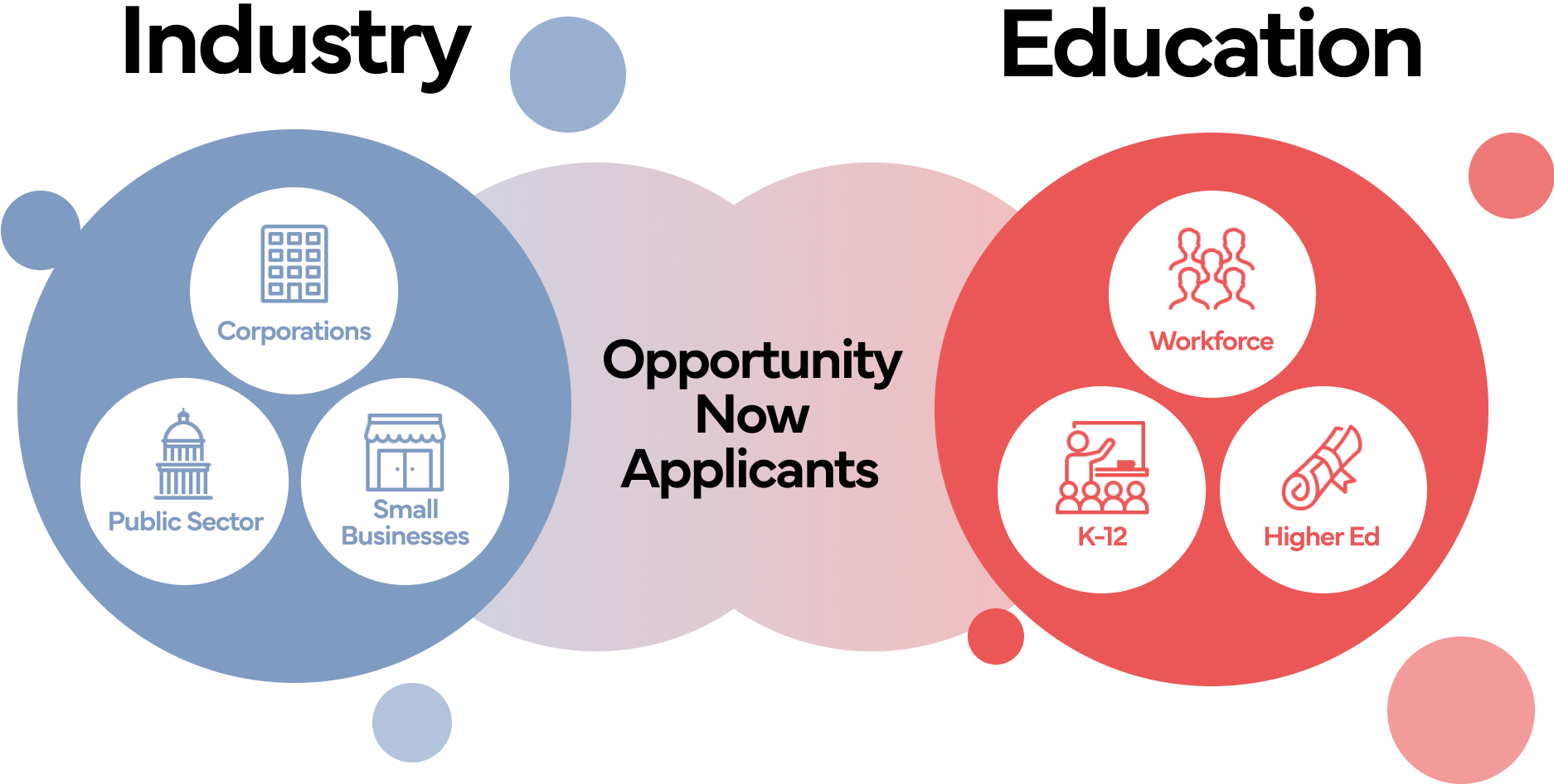 Employers have a need to increase their workforce in hard-to-fill, critical positions and create more pipelines for living wage careers
Deep regional partnerships are necessary to create ecosystems of talent that meet industry needs
Education & training providers are critical to building tomorrow's workforce and creating pathways to in-demand career opportunities for learners 
Opportunity Now's $85m in grants are designed for organizations and partnerships at various stages of development, from early-stage pilot programs to established, evidence-based programs.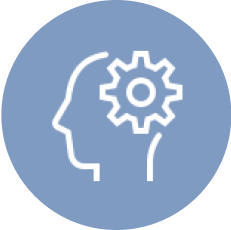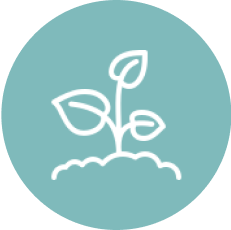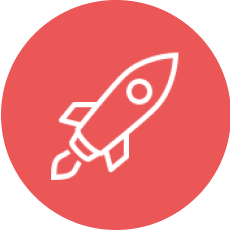 Opportunity Now seeks innovative and proven programs and models that support Colorado's employers and workforce create greater economic mobility.
Three Pillars of a
Strong Program
A strong application stems from a strong program model. Every program should cover these key elements and our guides show you how.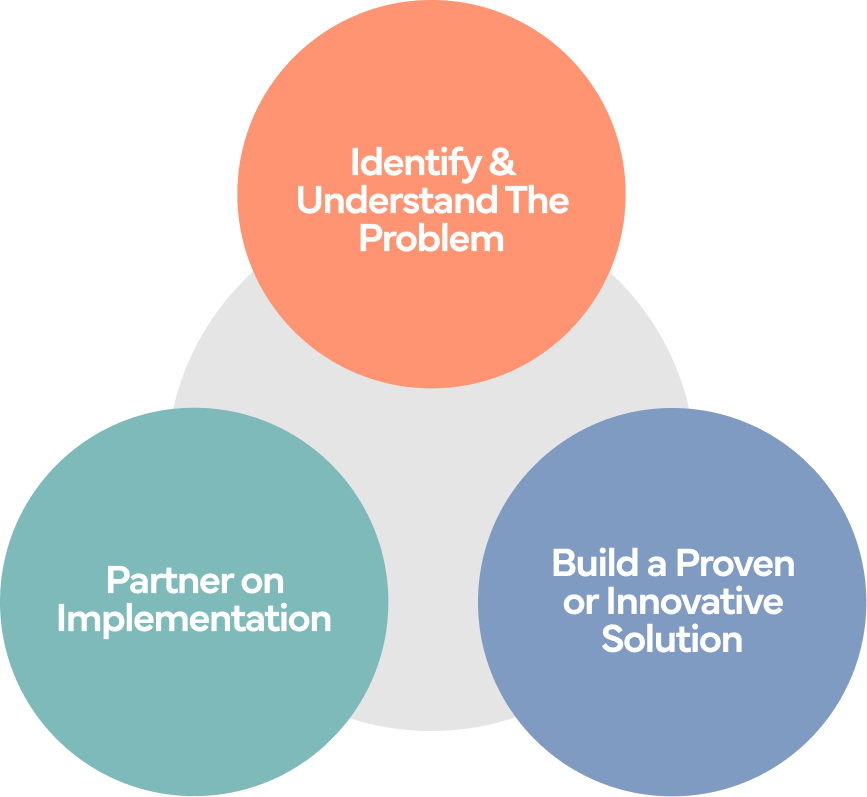 Looking for detailed program
criteria and technical support?