Introducing Opportunity Now Colorado – an $85 million grant program catalyzing transformative change for Colorado's workforce.
HB22-1350 Grant Program funded through the Colorado Office of Economic Development and International Trade (OEDIT)

We are taking a bold new approach to workforce development in our state to meet Coloradans where they're at in their lives.
Opportunity Now provides $85 million in grant funds to create or expand innovative talent development initiatives across the state of Colorado.
1
Meet key talent needs in regions throughout all of Colorado
2
Incentivize collaboration between education and industry
3
Match Coloradans with in-demand jobs that pay living wages
Opportunity Now catalyzes regional industry and education collaboration to unlock economic mobility for Coloradans.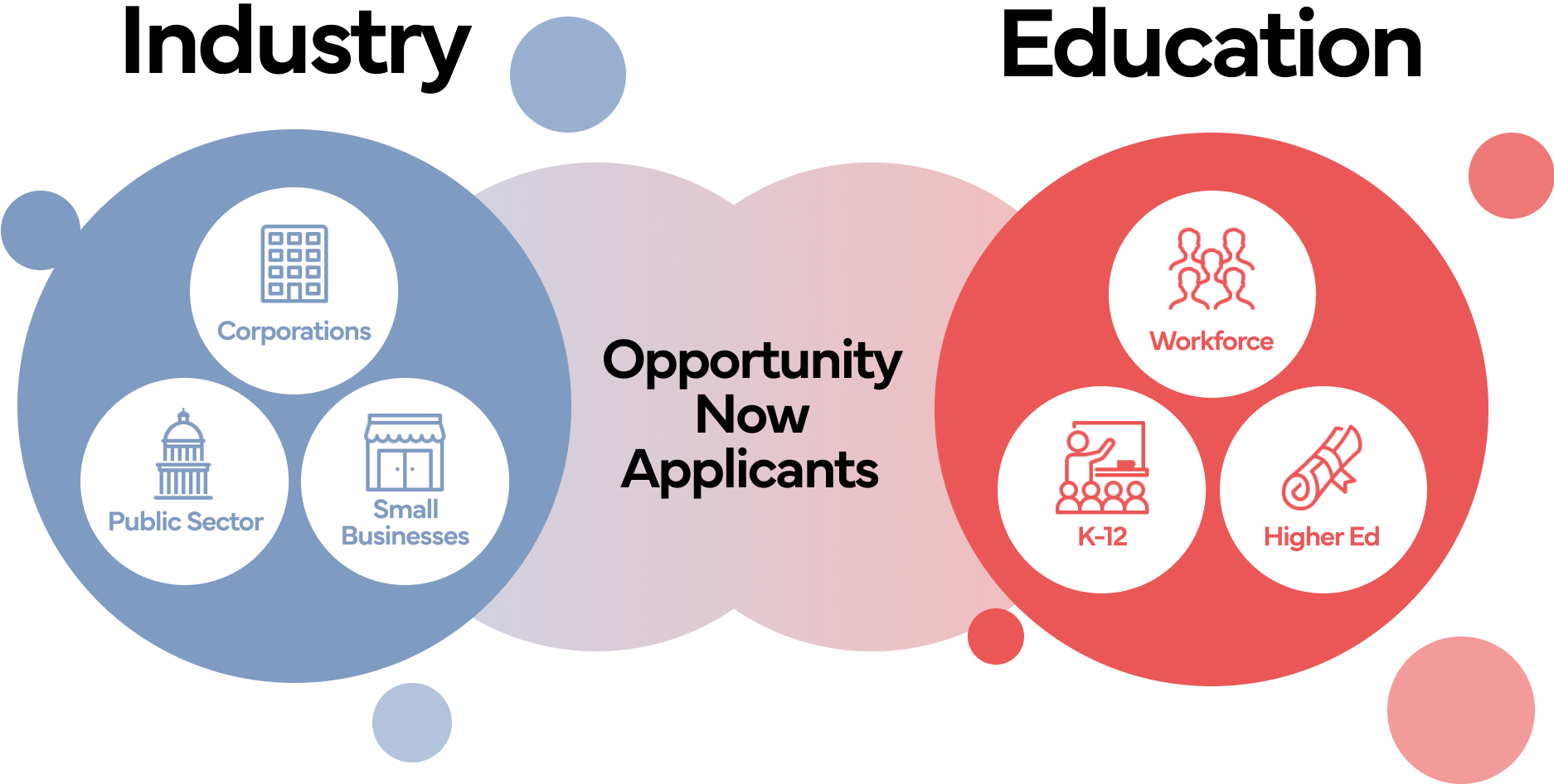 Employers have a need to increase their workforce in hard-to-fill, critical positions and create more pipelines for living wage careers
Deep regional partnerships are necessary to create ecosystems of talent that meet industry needs
Education & training providers are critical to building tomorrow's workforce and creating pathways to in-demand career opportunities for learners 
Opportunity Now's $85m in grants are designed for organizations and partnerships at various stages of development, from early-stage pilot programs to established, evidence-based programs.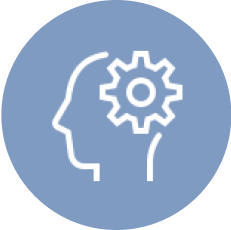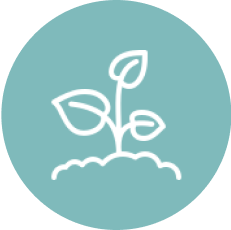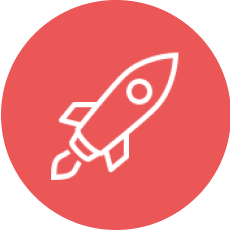 Opportunity Now is looking for solutions that support employers, workers, and students.
Applications should demonstrate
Goal Alignment
How is the program meeting employer needs and enhancing economic mobility for Coloradans?
Partnerships
What industry and regional partnerships has the program developed?
Proof Points
How will the program be an innovative or a scalable opportunity?
Implementation Plan
How will your plan be implemented and why is this feasible?
Regional Demand
How does the program serve communities to meet regional talent development needs?
Program Impact
What outcomes will be tracked to evaluate the success of your initiative?
Looking for detailed criteria & eligibility?