With the passage of HB22-1350 (now called Opportunity Now Colorado), Colorado legislators and Governor Polis created the Regional Talent Development Initiative to fund new and proven programs that connect Coloradans to in-demand, high-skill, high-wage occupations.
Transformation requires a collective approach. Opportunity Now seeks innovative and collaborative projects to accelerate Colorado's workforce.
Solutions
Prepare Colorado's workforce for today's and tomorrow's economy. Opportunity Now seeks innovative solutions to support Colorado's diverse economy and workforce needs of today.
Partnerships
Create connections between education systems and employers so workers can put their skills to use. Opportunity Now builds partnerships between employers and traditional K-12 and higher education institutions to create employment opportunities for a highly skilled and well-educated workforce.
Opportunities
Provide more opportunities for Coloradans to grow their skills and their incomes. Opportunity Now supports Coloradans in earning a living wage in an in-demand, high-skill, high-wage occupation.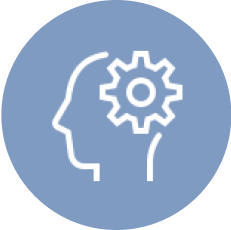 Apply for a Planning grant today and take the on-ramp to Seed and Scale grant tracks. We encourage organizations and partnerships in the research or initial development phase of a program to apply immediately.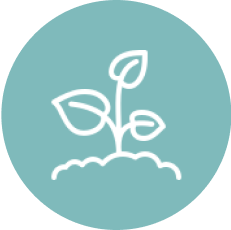 Seed
$500k-1m
No limit, indicatively up to $2M
Seed grants are designed to spur innovation in education to employment pipelines and workforce development by creating new partnerships and solutions.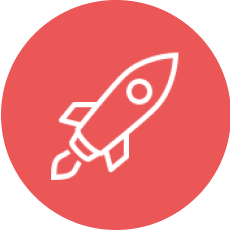 Scale
$1m+
No limit, indicatively up to $12M

A Scale grant can help you to grow evidence-based practices in education and workforce development that meet employer needs and increase economic mobility.